A conservation story and journey through photography
The Angama Foundation and Encompass Africa partnered to bring to Brisbane the first ever photographic exhibition that featured the Greatest Masai Mara Photographers of the Year 2018 finalists. The photographic competition was in partnership with five conservation organisations with boots on the ground in the Masai Mara. They included: The Mara Conservancy, The Mara Trust, David Sheldrick Wildlife Trust, Anne K Taylor Fund and Mara Elephant Project.
The photography competition received beyond expected, high calibre entries and raised important funds for conservation. It also helped to promote this year-round wilderness reserve. The Angama Foundation used the best entries from 2018 and hosted a series of exhibitions across the globe in the first quarter of 2019. Each exhibition received prints of the photographs that were auctioned off and money raised went to the charities involved.
The rationale behind the exhibition was to tour a collection of entries around the world as a way of:
promoting the beauty of Africa's Masai Mara
Raising awareness of conservation issues
Exposure for many up and coming photographers as a way of advancing their careers as wildlife photographers
Play a part in ensuring the continued success of the Masai Mara and protection of its wildlife
Connect potential travellers to Encompass Africa and Angama Mara.
Scroll down to see what we achieved.
Funds raised
Encompass Africa's exhibition took place in the Brisbane Tattersall's Club. The first evening was a private VIP ticketed event and invited guests were able to bid on their favourite photographs.  Over $7,000 was raised on the night and we thank our partners at Tattersall's Club for offering us such a beautiful space and Angama Mara for creating a wonderful photography competition. Throughout the week, additional photographs were sold taking the raised funds to $8,000.
The team at Encompass Africa took great pride in showing over 200 people through the exhibition over the course of the week and as a result, we have made a number of new bookings for Kenya safaris with a particular interest in the Masai Mara.
Greatest Masai Mara Photographer of the Year
Conservation Partners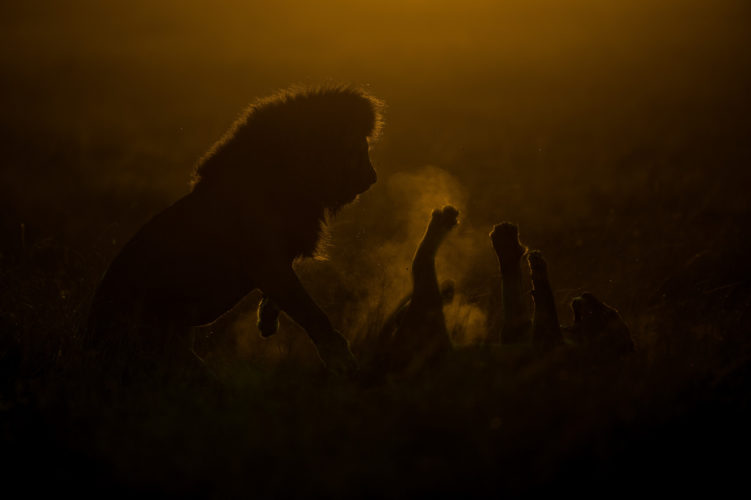 Photographs from the event